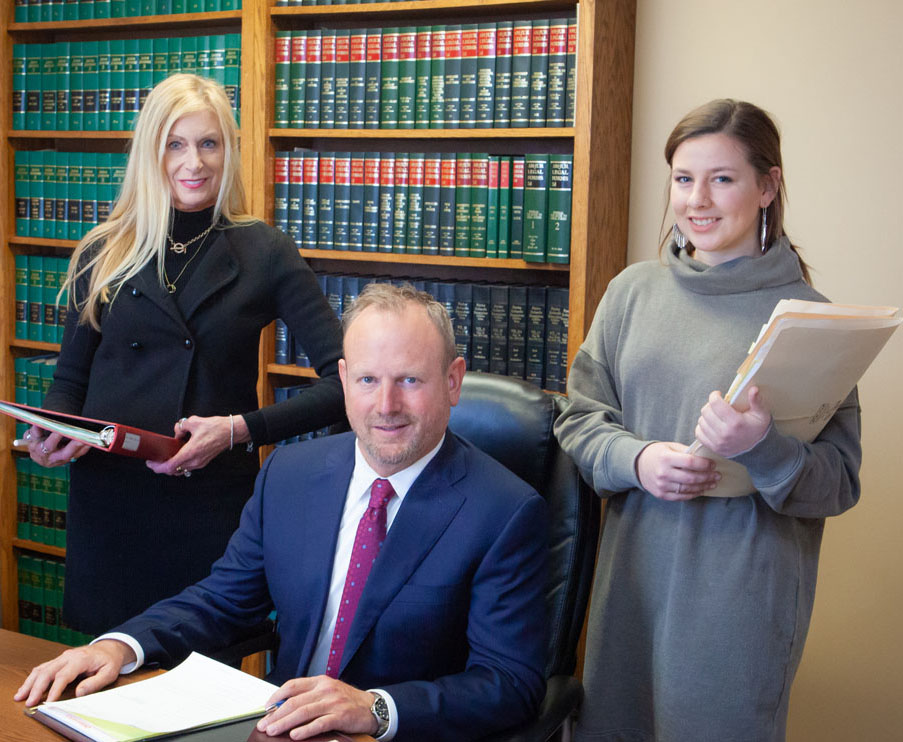 We're in your corner and no one else's
It's amazing how quickly the simplest transaction or disagreement can turn complicated.
That's the way life goes.
When it goes against you, that's where we come in.
Wohletz Law Office, P.A. will back you up with the assertive representation you need when everyday life situations turn into anything but.
Wohletz Law Office, P.A. is widely known for its prowess in Business Law, Business Disputes, Contracts, Real Estate Transactions, Land Disputes, Estate Planning, Wills, Trusts, Probate, General Litigation and Personal Injury.
Schedule your legal consultation today.
Wohletz Law Office, P.A. has a long and distinguished history serving Winona and Southeast Minnesota.
Visit us at 678 Mankato Ave Suite # 200, Winona, MN, 55987